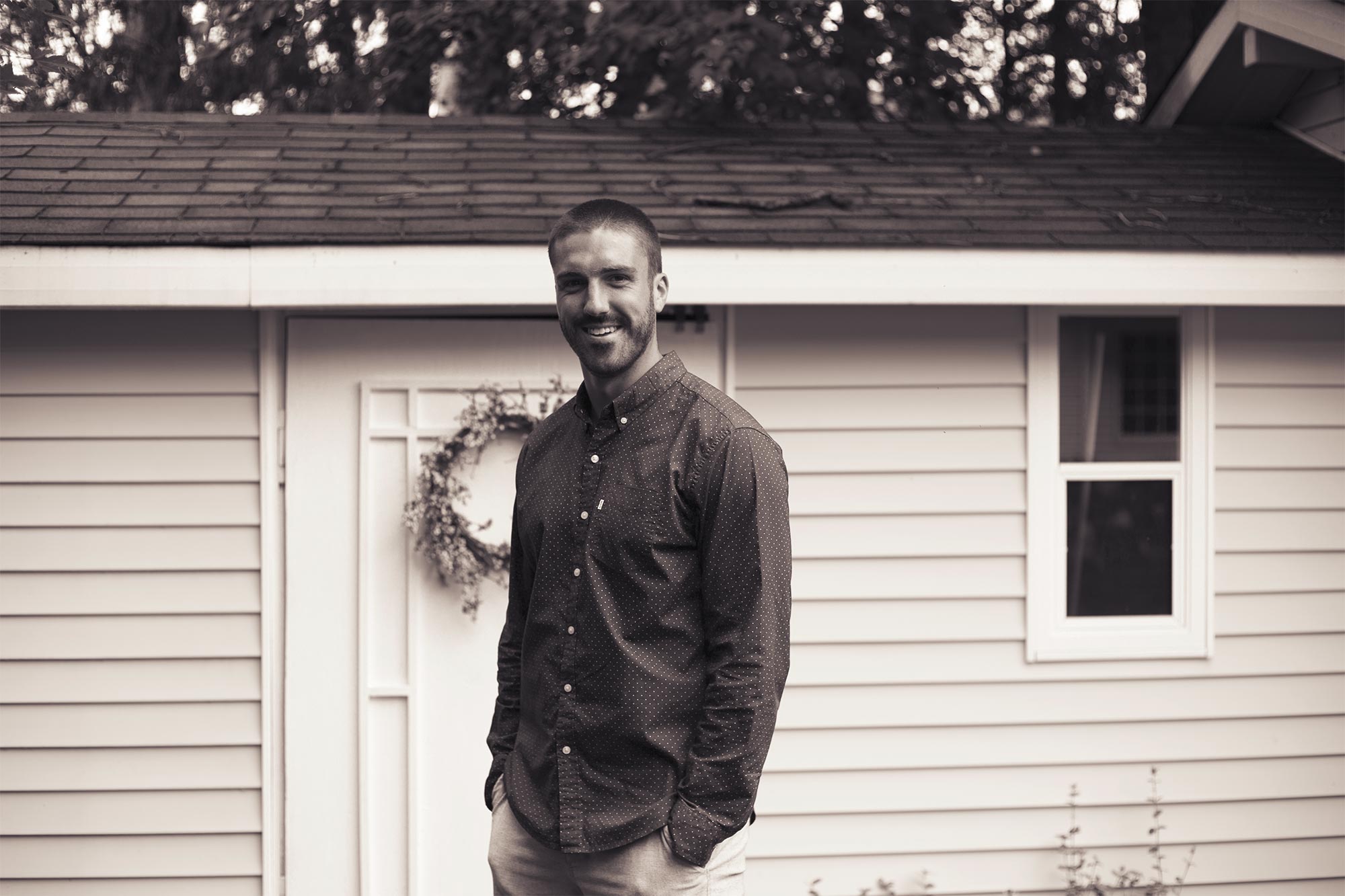 About Me
I'm a designer based in Ottawa, Canada. My main design interests are in UI/UX Design, Branding and Web Design, though I'm always keen to take on different jobs and acquire new skills.

Following the completion of my Bachelor of Arts - Psychology in 2015, I attended Algonquin College, earning an Advanced Diploma in Graphic Design. I've been fortunate to have had the opportunity to complete a variety of freelance work and continue to grow my client base.

I am currently a full-time Designer at McMillan, a B2B advertising agency in Ottawa, Canada.